TPK Koja meraih penghargaan Creative Competition Strategy Terbaik pada acara BUMN Branding and Marketing Award 2019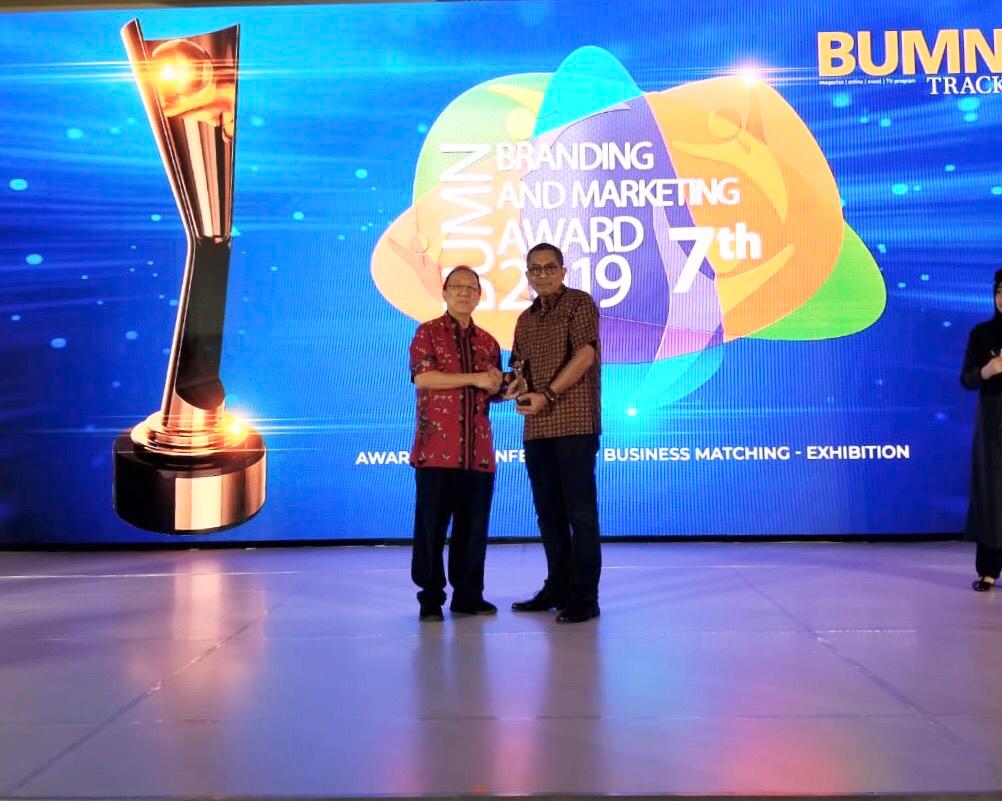 Jakarta. BUMN Branding and Marketing Award 2019 tahun ini mengambil tema "Beyond Innovation on Branding and Marketing" Optimalisasi Inovasi Branding and Marketing untuk Peningkatan Daya Saing BUMN dan Korporasi Besar pada Umumnya, diadakan pada tanggal 5 November 209 di Hotel The Ritz-Carlton, Mega Kuningan, Jakarta. Dalam acara BUMN Branding and Marketing Award 2019 ini, TPK Koja berhasil meraih penghargaan Creative Competion Strategy Terbaik untuk kategori Corporate Marketing Anak Perusahaan BUMN untuk Bidang Usaha Kontruksi dan Sarana Prasaran Perhubungan.
Penghargaan ini diselenggarakan oleh BUMN Track yang didukung oleh Arrbey Consulting, bertujuan untuk memberikan apresiasi kepada perusahaan dan anak perusahaan BUMN yang memiliki kinerja terbaik sehingga dapat berkompetisi di pasar global melalui inovasi-inovasi di bidang Branding dan Marketing.
Marketing TPK Koja
(Visited 254 times, 1 visits today)
Please follow and like us: